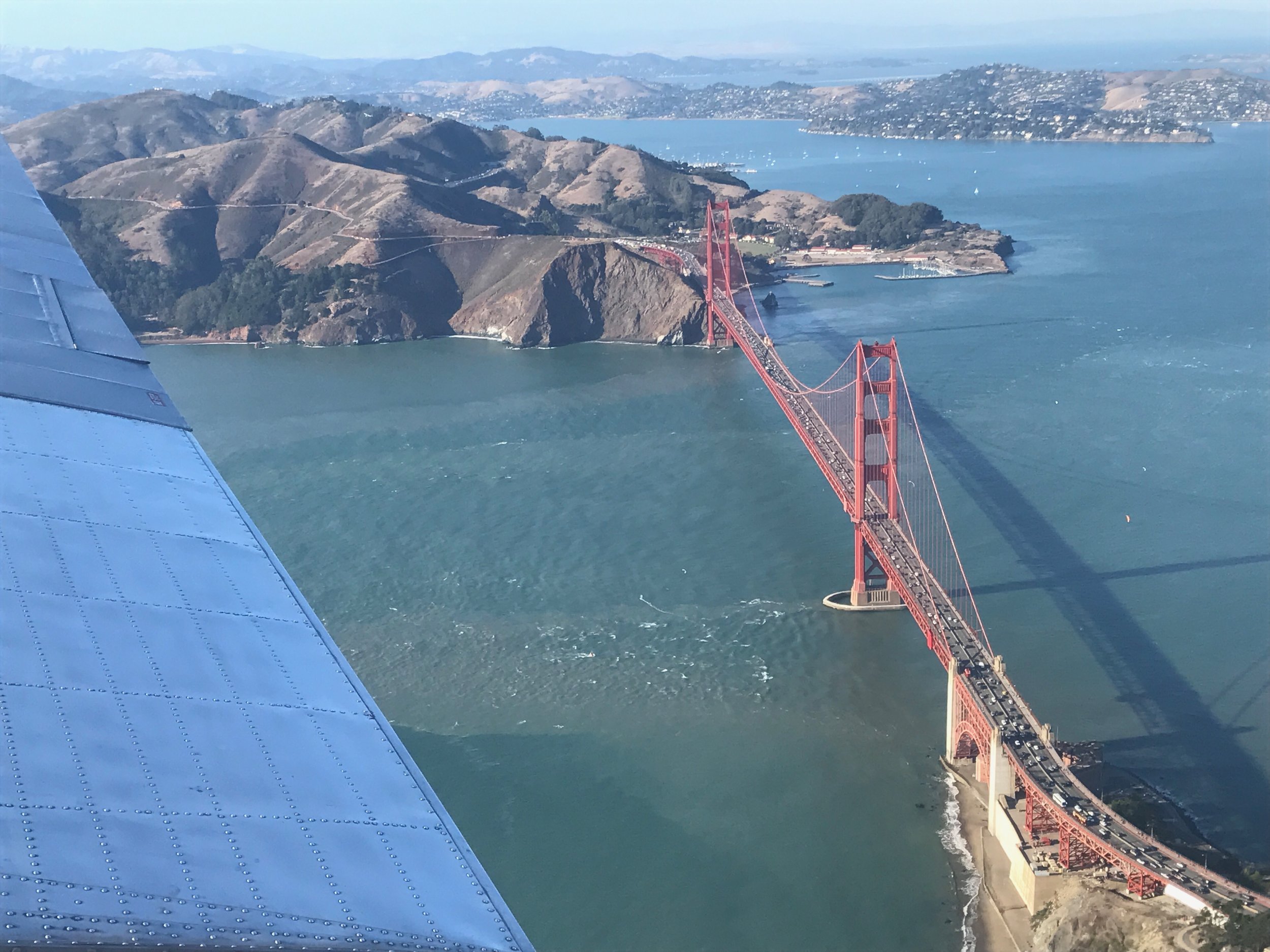 The Ultimate
SF Bay and
Wine Country Tour Experience
Private Exclusive Tours for up to 10
The ULTIMATE San Francisco Bay and Wine Country Tour Experience!
Looking for something truly different, exclusive and unique in the San Francisco Bay Area and Wine Country?
Golden Age Air Tours is now offering THE ULTIMATE way to see and experience San Francisco Bay and Wine Country
like never before. Our truly magnificent and historically significant 1939 Douglas DC-3 can accommodate Private Tour groups of up to 11 passengers (10 if flight attendant required).
Our Private Air Tours will fly 'Low and Slow' for a flight duration of one hour, which allows all passengers sufficient time to move freely around our executive configuration cabin and visit the cockpit to watch our pilots in action as you take in the exceptional and unparalleled views of iconic landmarks such as the Golden Gate and Bay Bridges, Alcatraz, Angel Island, City Skylines, Marin Headlands, Sausalito and the beautiful Napa and Sonoma Valleys.
Private Tours from Napa start at $8,500.00 and are inclusive of all aircraft repositioning costs from home base including landing and facility fees. Complimentary Champagne, Beer, Soft Drinks and light refreshments served during flight.
Private Tours from Oakland start at $9,900.00 inclusive of the above - higher price is due to the additional costs of longer flight time to reposition the aircraft.
Flights over 1 hour charged in 5-minute increments at $500.00.
Our Private Custom Air Tours from Napa and Oakland airports are available to suit your schedule, including evening sunset and night flights, but generally require a minimum of 24 hours notice to ensure crew availability.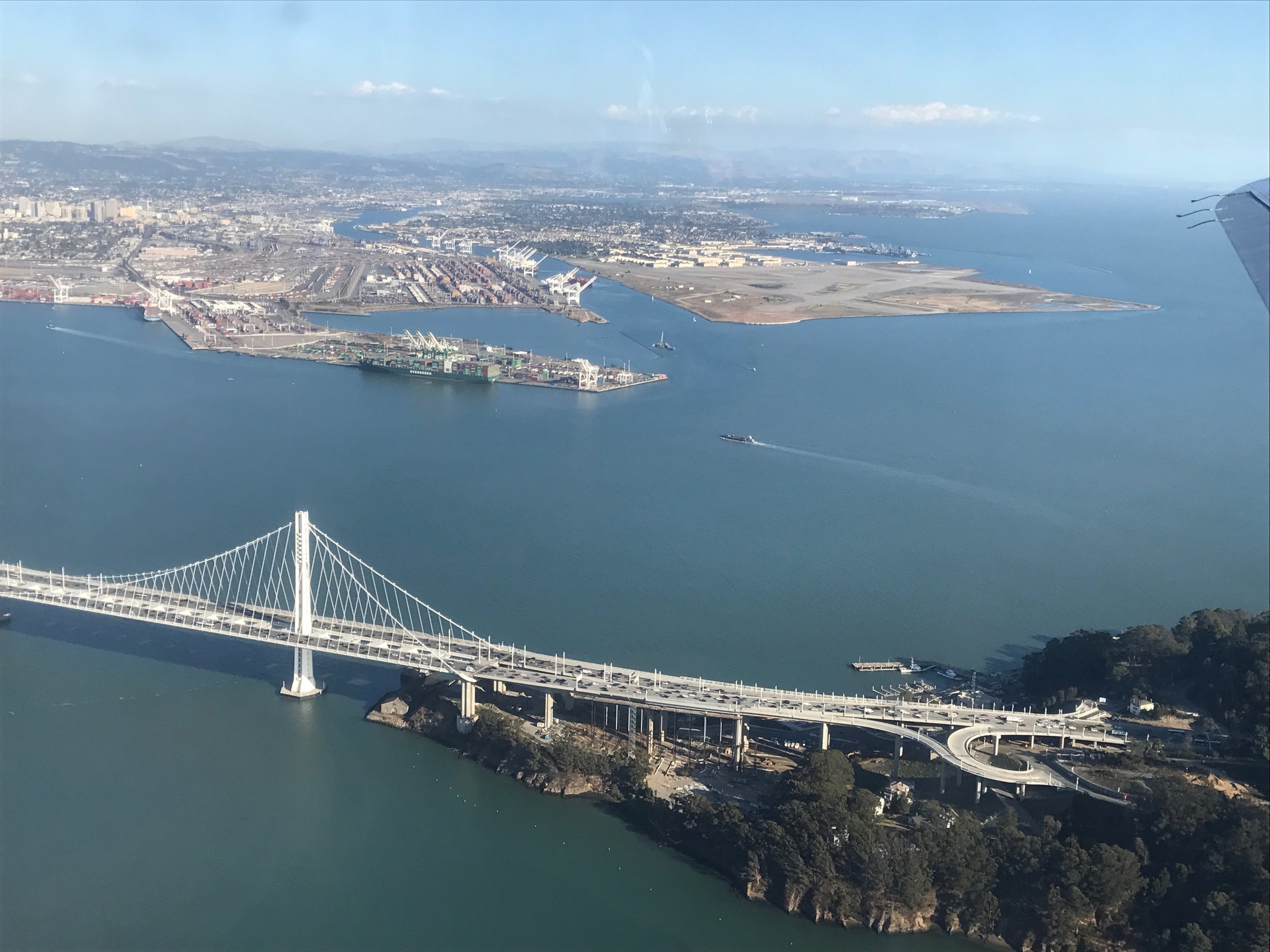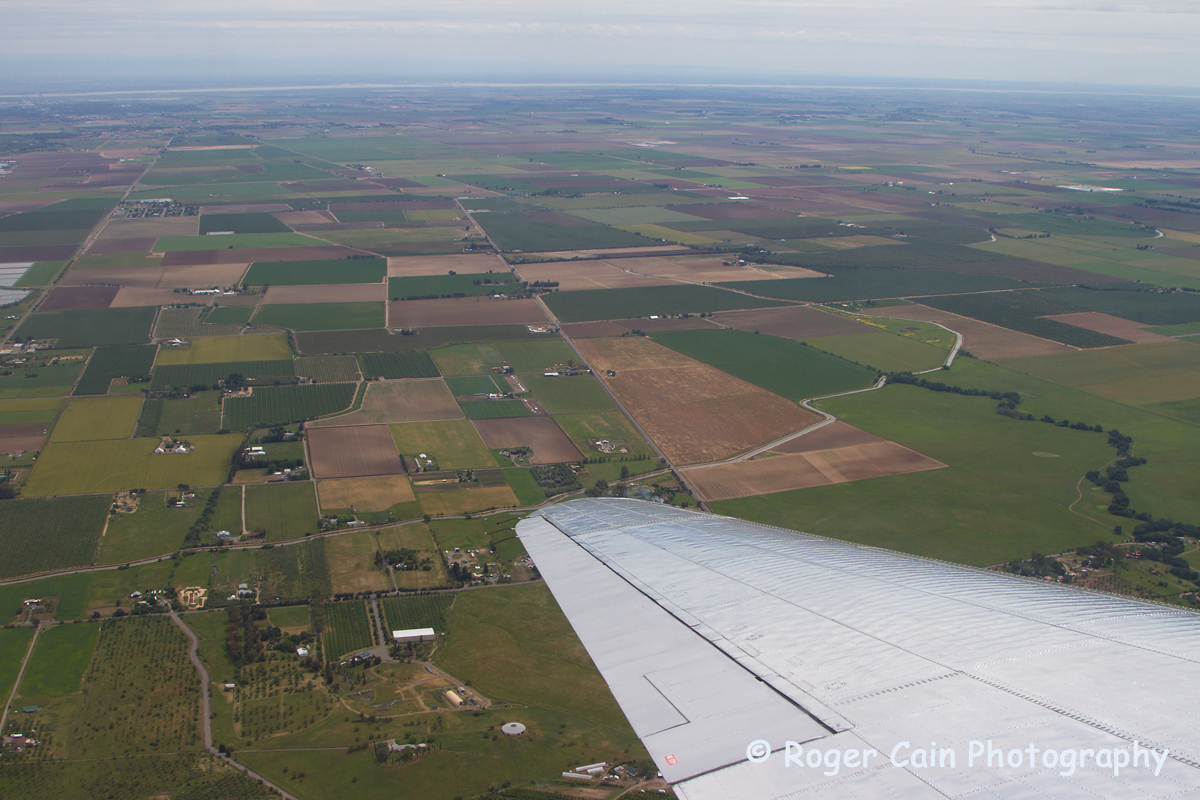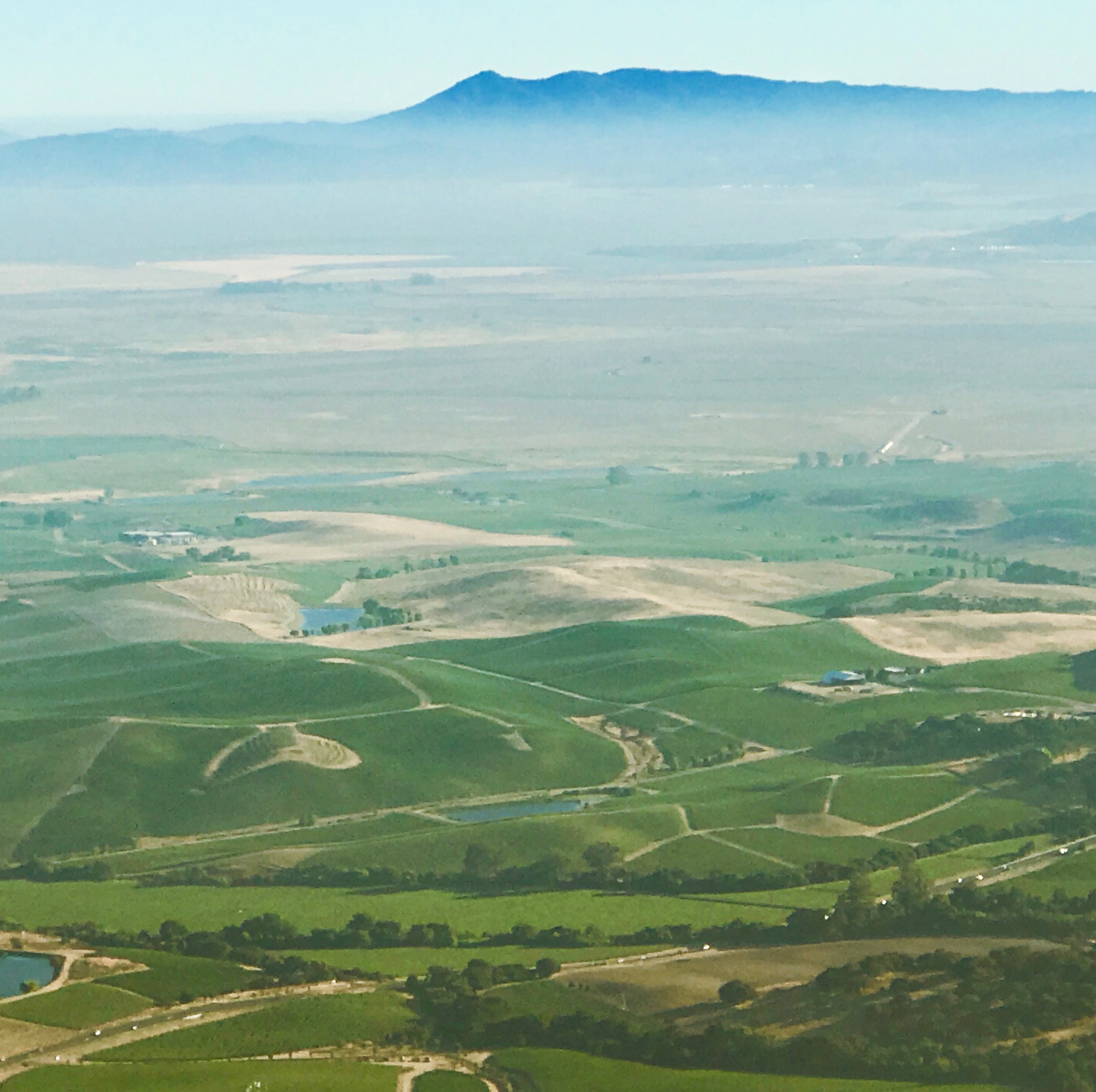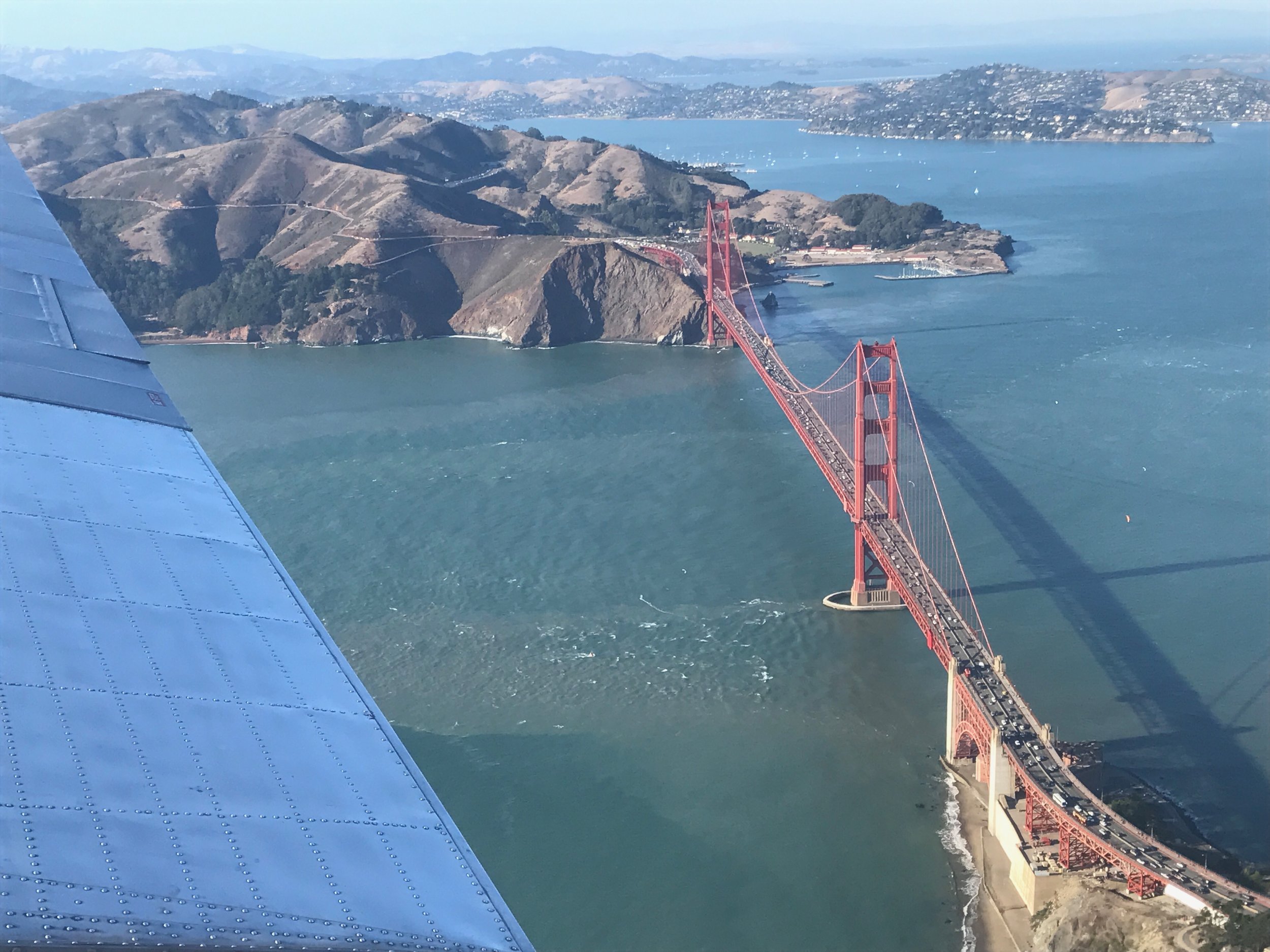 Unique Experience Offerings